THEORETICAL DESCRIPTION OF SOCIAL STRATIFICATION AND SOLIDARITY, COOPERATION RELATIONS IN THE PHILOSOPHICAL TEACHING OF ABU NASR FARABI
Keywords:
Society, virtuous society, human, justice, social, class, citizen, democracy, ethics, cooperation, sage, state, happiness, ruler
Abstract
In this article, the ideas of the encyclopedist Arastus of the East, Abu Nasr Farabi, about the issues of building a person, state and a virtuous society, which are important not only for his time, but also for the present time, are put forward. In the conditions of the Middle Ages, the thinker was the first to create a consistent doctrine about the formation, goals and tasks of society. Many issues of social life - state management, education, ethics, enlightenment, religious belief, war and peace, labor and other issues were explained in this doctrine. He considers the city of those who live in mutual unity, union and help each other to be a city of virtues. It urges the heads of state and all citizens to do good, to live on the basis of mutual help, and such a call has great educational and philosophical value for modern societies.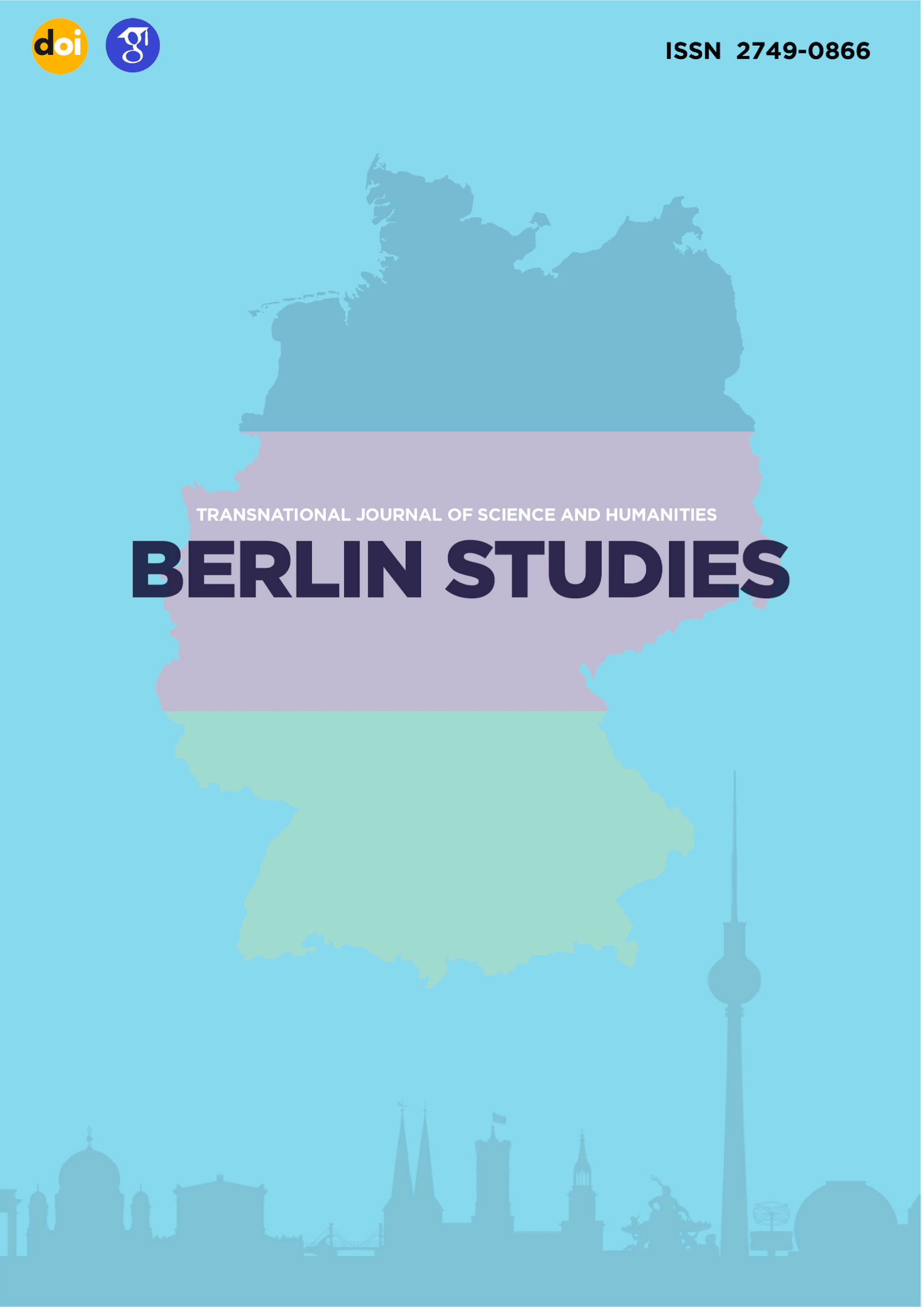 Downloads