SYNERGICAL ANALYSIS OF NATURE AND SOCIETY RELATIONSHIPS AND CHANGES
Keywords:
Human, society, nature, synergetic, biosphere, noosphere, dissipative, integrative, bifurcation, system, energy, linear, non-linear, stable, unstable, compensator
Abstract
In this article, the relationship between "human-society-nature" is analyzed from the point of view of synergy. The development of human society, science and technical progress have changed the attitude of people to nature, and the systematic movement of nature has a negative impact on the biosphere layer. In this article, the author gives a summary of the global importance of ecological problems, based on various scientific and journalistic materials. Today's relationship between "man-society-nature" is learned from a philosophical perspective.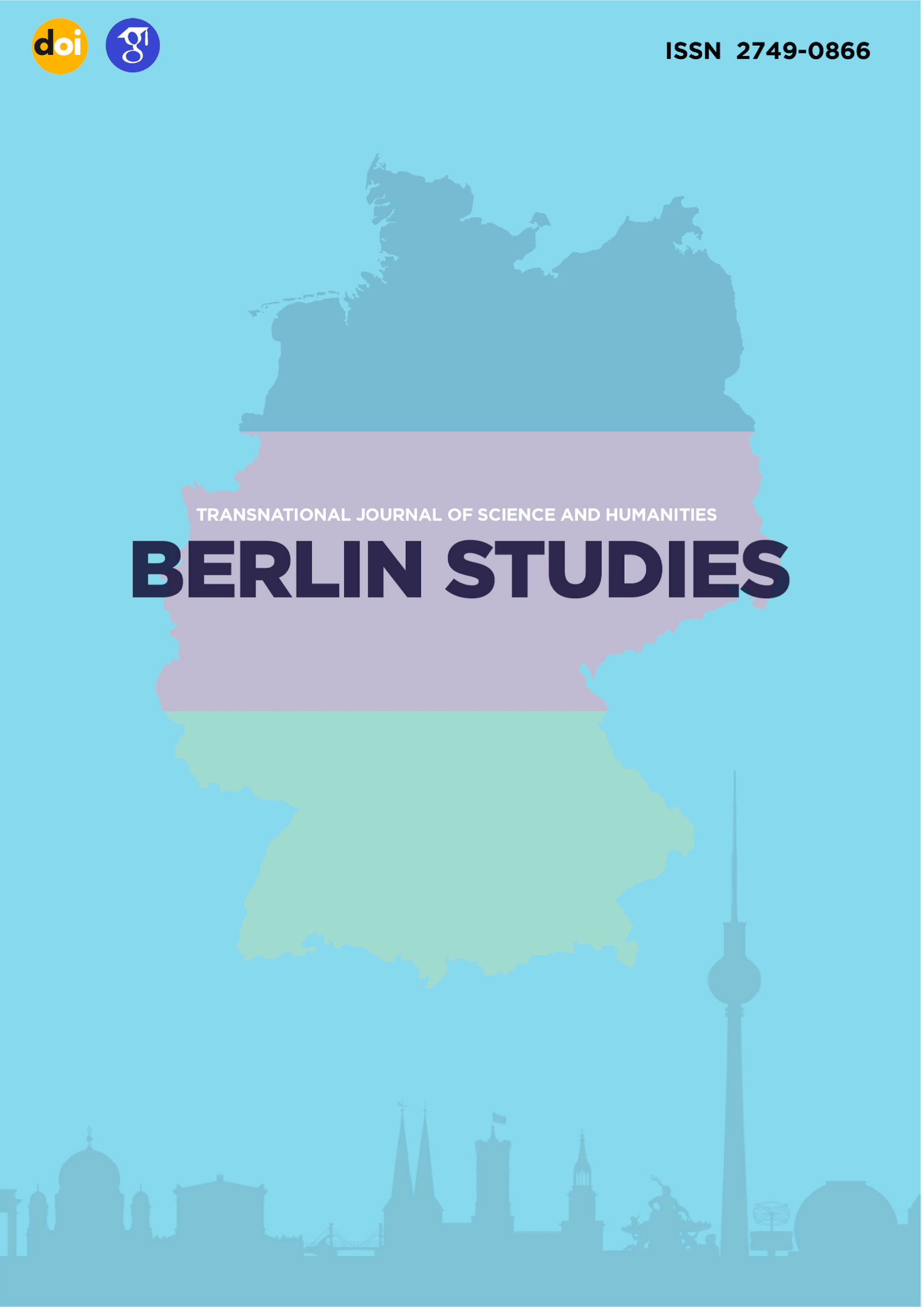 Downloads