THE BASIS OF THE "SCIENCE OF THE DIVISION OF INHERITANCE BETWEEN HEIRS" AND ABOUT THE SIGNIFICANCE OF THE "BOOK ON WILLS" AL-KHOREZMI
Keywords:
treatise, manuscript, medieval, algebra, arithmetic, geometry, heir or heiress, wills, equations, division of property, algebra and al-muqabala method, line method, area method, dinar and dirham method, comparison method, rule of two false provisions
Abstract
The article is the basis of the theory and practice of the division of inheritance between heirs. The work was done on the basis of sources, i.e. according to Arabic medieval manuscripts (translation), as well as a historical and comparative analysis of books on the wills of Muhammad al-Khwarizmi, Abu Hanif ad-Dinovari, Abd-al-Hamid al-Qadi, Ibn Turk al-Khuttali, ibn Harris al-Khububi ( X-XI century), Sirajiddin as-Sajovandi (XII century), an-Nasafi (XIII century), Nasriddin an-Tusi (XIII century), Said Juratoni (XIV century) and others.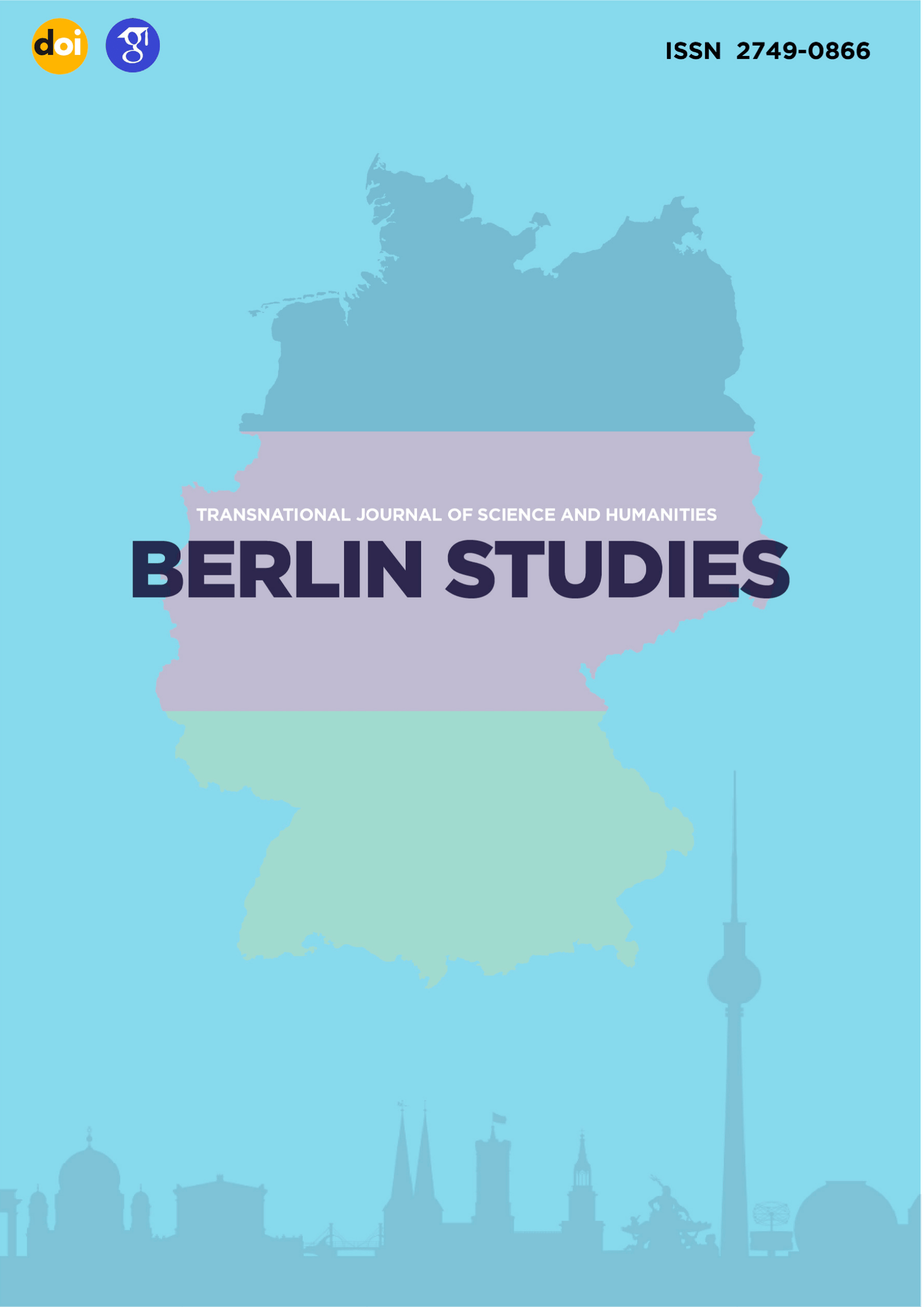 Downloads