THE INTERPRETATION OF INSIGHT AND THE EXPERIENCE OF HUMAN IN THE ARTIST KAZIMIR MALEVICH'S "BLACK SQUARE"
Keywords:
Figurative art, suprematism, creativity, creative style, talent, fine arts, futurism, aesthetics, the phenomenon of inspiration, fine arts, philosophical analysis
Abstract
This article deals with the work of Kazimir Malevich's "Black Square" and provides insights into the philosophical secrets hidden on a logical basis and their role in human society. Undoubtedly, one of the most universal works of art in the world is the "Black Square". In order to understand the secret of Kazimir Malevich's "Black Square", you must first know the inner world of the artist. In order for people to live free and at heart, they need to know what is hidden in each other's hearts. Perhaps Kazimir Malevich also described the fact that he could not understand the inner world of human beings and that the more he studied the inner human being, the more he entered into such a mysterious abstraction. It is a symbolic journey of the artist to the space of the human soul, to the world of the soul. He may have said that his own heart was not understood by society, that he was not understood. Perhaps it is a symbolic desire of the soul to live free and free, that is, a sign that the soul should not remain in captivity.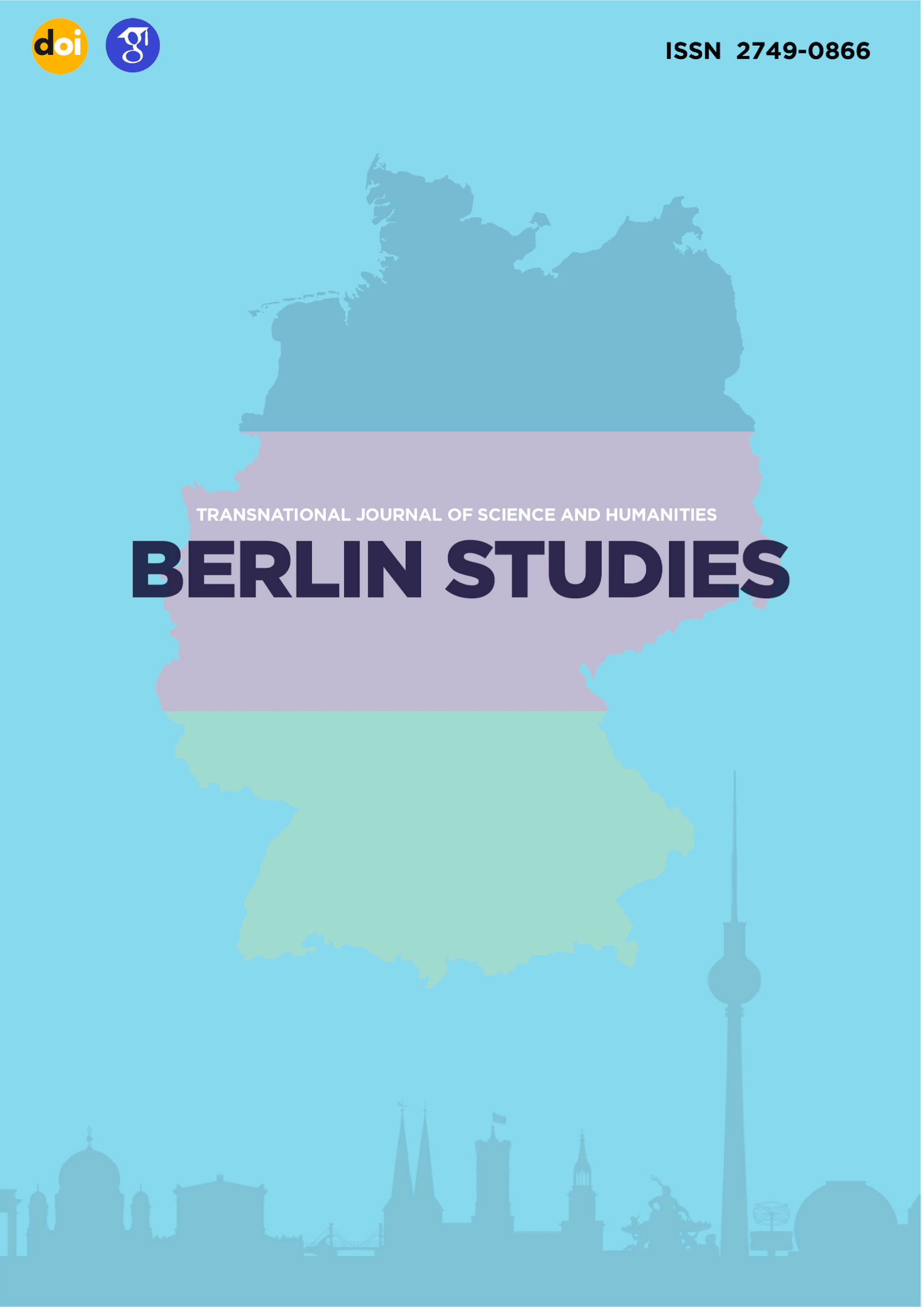 Downloads