FAMILY DIVORCES TO THE DEVELOPMENT OF SOCIETY ADVERSE EFFECTS
Keywords:
family separation, traditional family, Modern Family, marital status, dynamics of divorce, coefficient of divorce, dissolute marriage, legal marriage, matrimonial age
Abstract
The article talks about the negative impact of family separations on the life of society. Today, humanity has taken a step towards the third millennium of its development with a number of globalized problems That's it is the problem of family breakdowns among the global problems and the problem of negative social consequences for the society is the same concern for all countries whose political system is different. Because the divorces pose a serious threat to the stability of society. Especially as the idea of individualism grows and as a result of family transformation, it becomes a factor in the occurrence of cases of violations and predisposition to crime in society.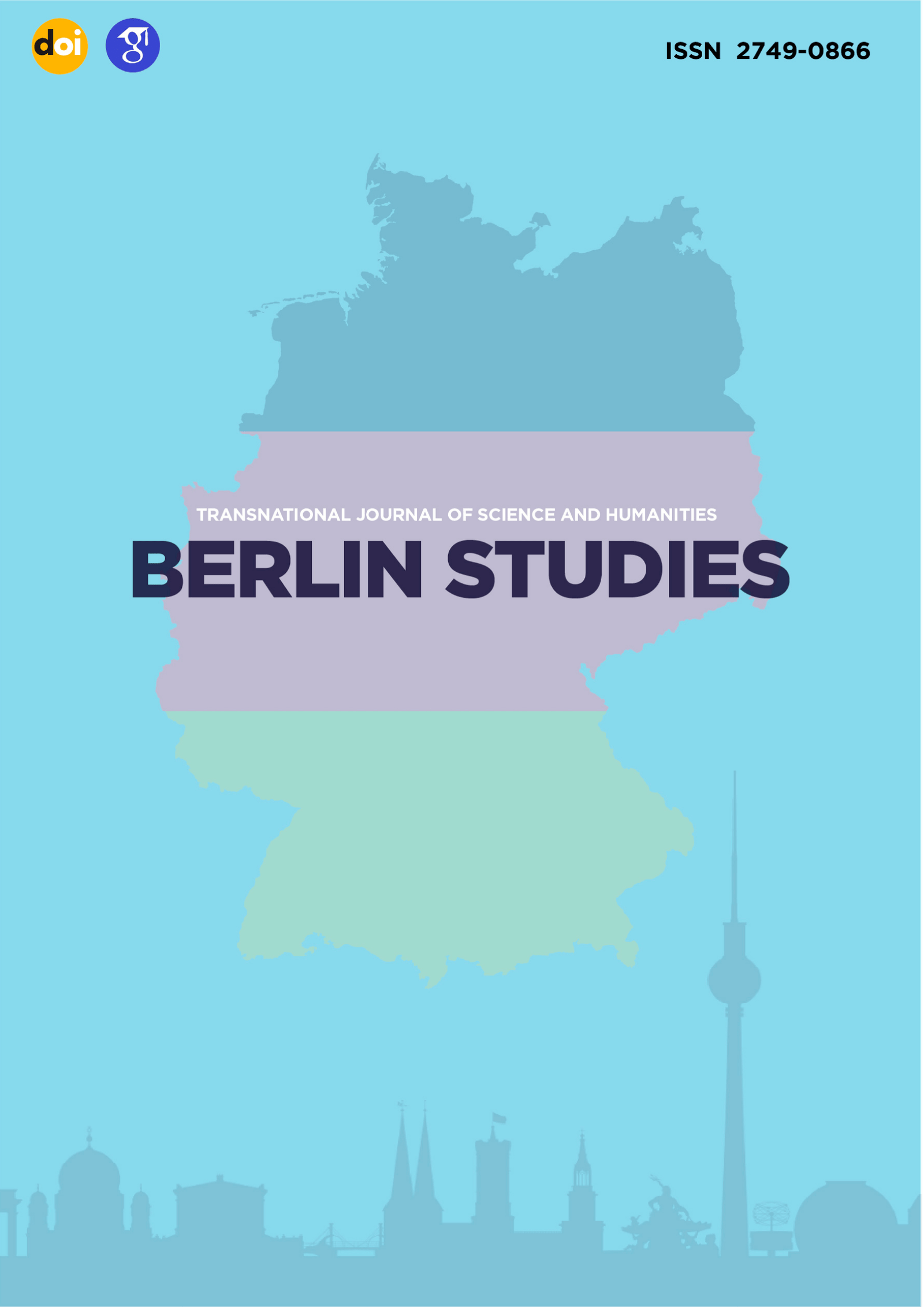 Downloads