RELIGIOUS AND PHILOSOPHICAL VIEWS OF AHMAD YASSAWI, THEIR FEATURES
Keywords:
Sufism, Sharia, Tariqa, Marifat, Haqiqat, Maqam
Abstract
The modern world needs to strengthen its spiritual foundations. And one of the ways for this is the study of the spiritual heritage of mankind, among which a special place is occupied by Sufism, which is the religious, philosophical, moral and aesthetic teaching of the peoples of the Islamic world. This article reveals the features of the religious and philosophical views of Ahmed Yassawi, a prominent representative and head of the Turkic branch of Sufism, thinker, poet, and philosopher.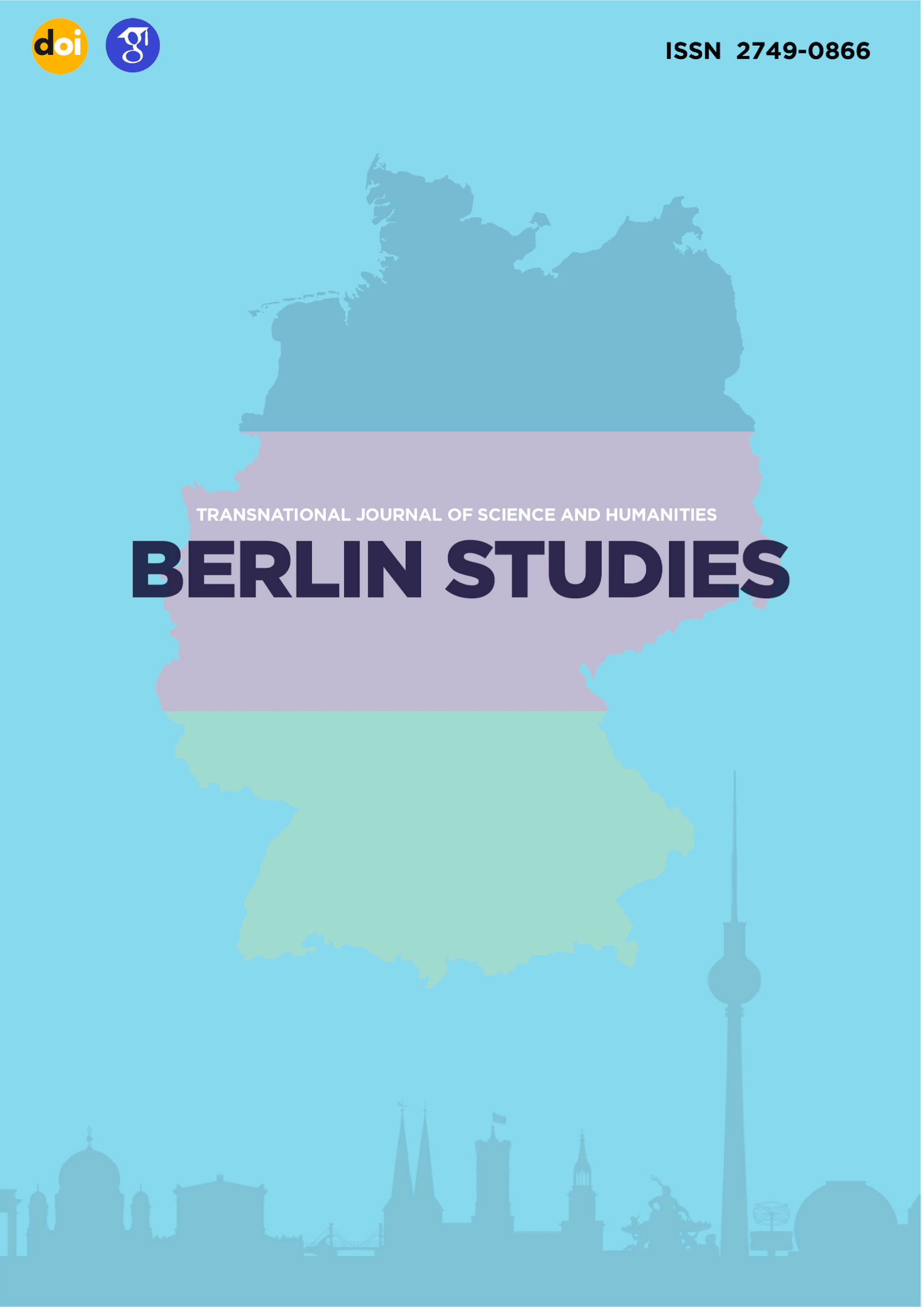 Downloads