SUPPLING ETHICAL FUNDAMENTALS OF IDEOLOGICAL SECURITY
Keywords:
Ideological threat, ideological security, ideological upbringing, national upbringing, healthy faith, perfect man, lifestyle, national values
Abstract
The article discusses the changes in the ideological landscape of the world, the ideological threats to the human heart and mind that arise as a result of geopolitical struggles between different ideologies, and the fight against their negative consequences, strengthening ideological security. It is also necessary to rely on moral principles in ensuring ideological security, the content of which includes the Perfect Man, healthy beliefs, self-awareness, family, national values, lifestyle, ideological propaganda, which emerge as its main components. The essence is explained.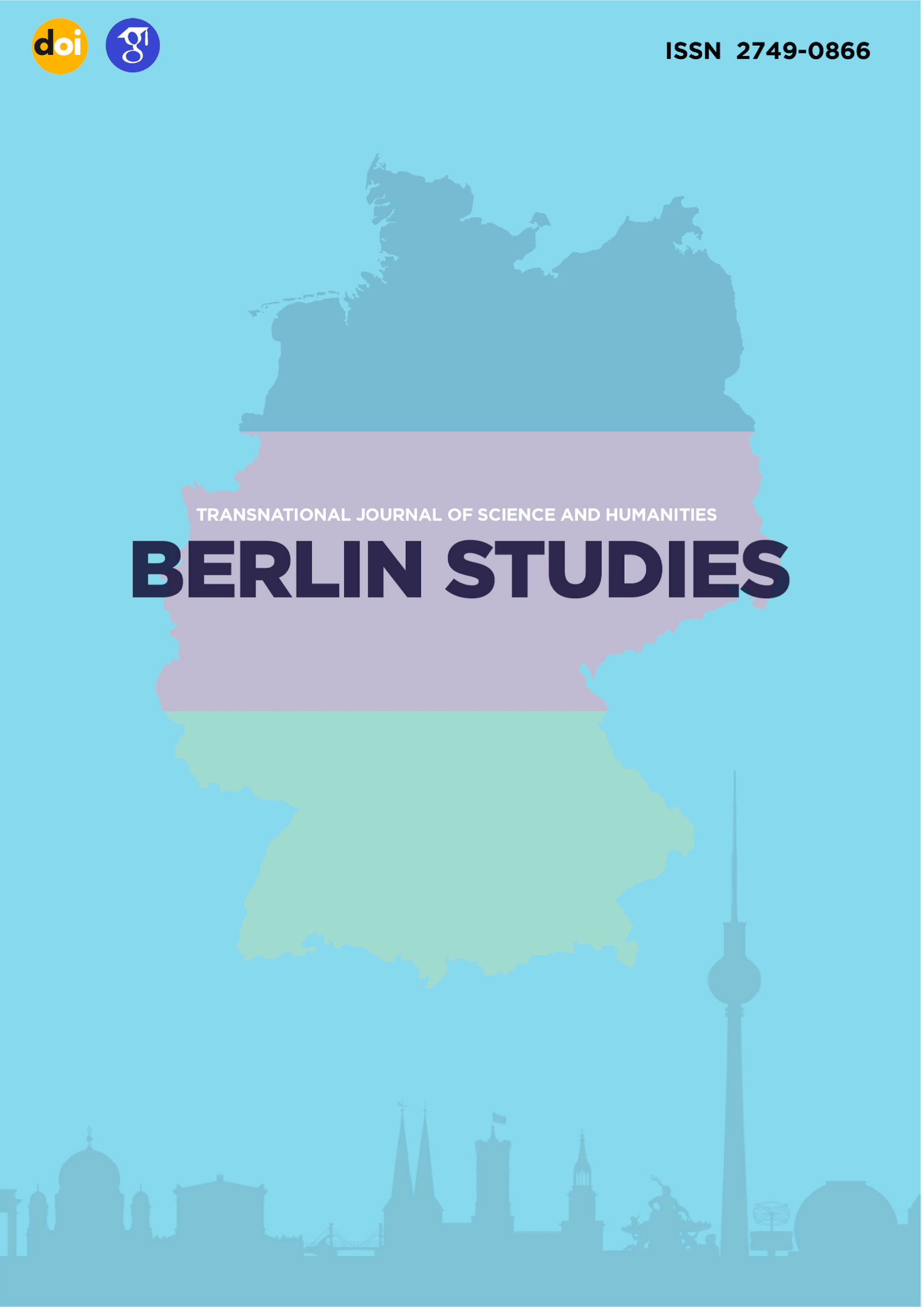 Downloads