THEORETICAL ASPECTS OF EDUCATIONAL QUALITY MANAGEMENT SYSTEM DEVELOPMENT
Keywords:
education, quality management of education, educational process, system, higher education, educational services, concept, management system
Abstract
In the article, the author analyzes the main problems of creating a quality management system in higher education, as well as the concept of quality, and cites the opinions of a number of scientists. The main activities of all participants in the educational process are also analyzed. The basics of the quality management system at the university are revealed. The article discusses the basics of quality management in the higher education system, provides feedback from scientists on the definition of the quality of higher education, and analyzes the main trends in development in this area. Two features of approaches to evaluating the results of educational services are presented. The factors necessary for the creation of quality management systems of the educational process in higher education are proposed. Based on the results of the evaluation of the methods, approaches, and principles of quality management in educational institutions considered in the article, a number of conclusions were made.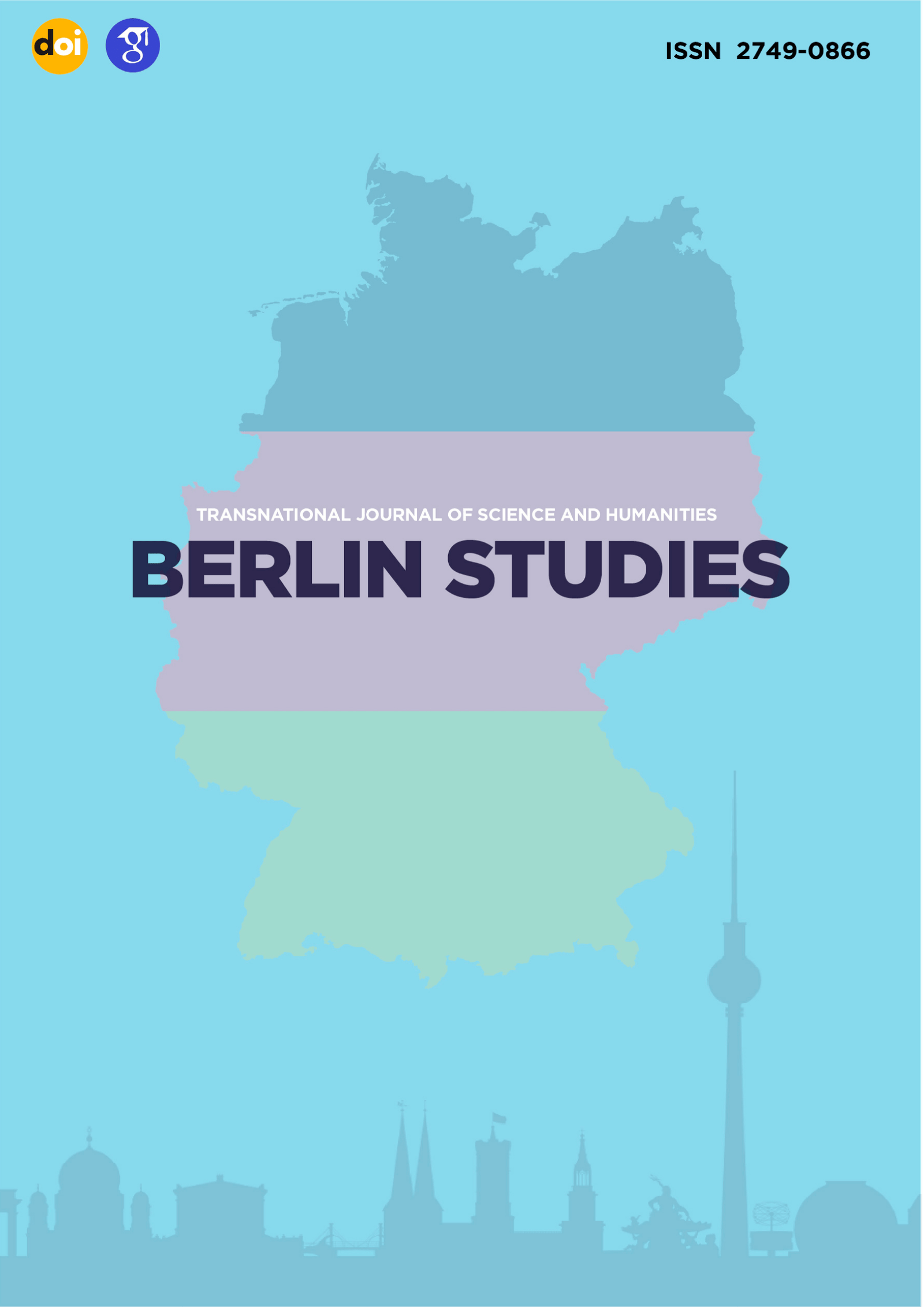 Downloads