MANIFESTATION FEATURES AND CAUSES OF VIOLENCE AMONG SCHOOLCHILDREN IN UZBEKISTAN
Keywords:
bullying, violence, physical force, moral pressure, antisocial activities, violence among schoolchildren
Abstract
While the trends of international globalization are eroding the boundaries between states, they are also slowly blurring the differences between various peoples. As a result, the specific social makeup of nations, in particular their aspects of morality and behavior, are becoming increasingly similar to one another. Worryingly, in this succession of processes, especially the rapid influx into Uzbekistan of negative traits of other nations negatively affects both the psyche of adolescents unprepared for adult life and their upbringing.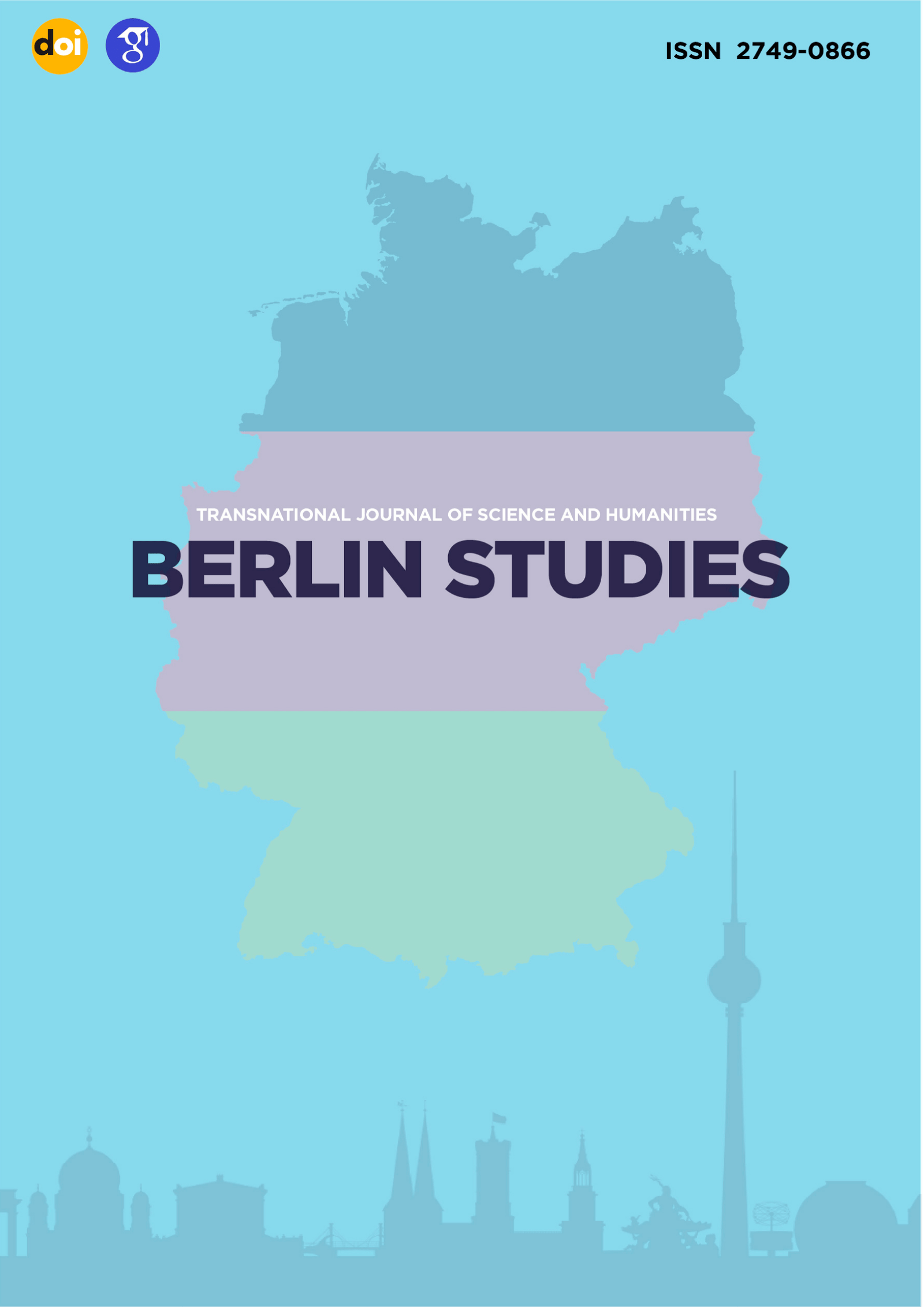 Downloads