ENSURING TOLERANCE ON THE EXAMPLE OF THE REPUBLIC OF KARAKALPAKSTAN
Keywords:
tolerance, Republic of Karakalpakstan, national policy, humanism, universal human values, harmony, respect, calmness, religious tolerance, dialogue
Abstract
The multinational people of Uzbekistan are united around a single idea - the achievement of noble goals and major tasks in priority areas of sustainable development. All this is built on the foundation of the national policy of Uzbekistan, based on humanism and universal values. The policy of the Republic of Karakalpakstan is built, first of all, on the basis of interreligious and interethnic harmony. Respect for other cultures, languages, beliefs and traditions has been transmitted as a spiritual value from generation to generation for many centuries. Today the Republic of Karakalpakstan is the largest region of Uzbekistan in terms of area (about 40% of the territory). The implementation of the state policy of Karakalpakstan in the field of interethnic relations is carried out on the basis of the principles of analysis, planning and forecasting. The activities of national cultural centers play all possible assistance in ensuring tolerance. In general, peace and tranquility, religious tolerance are a distinctive feature of modern Karakalpakstan, whose experience is valuable in strengthening and encouraging interreligious and intercultural dialogue.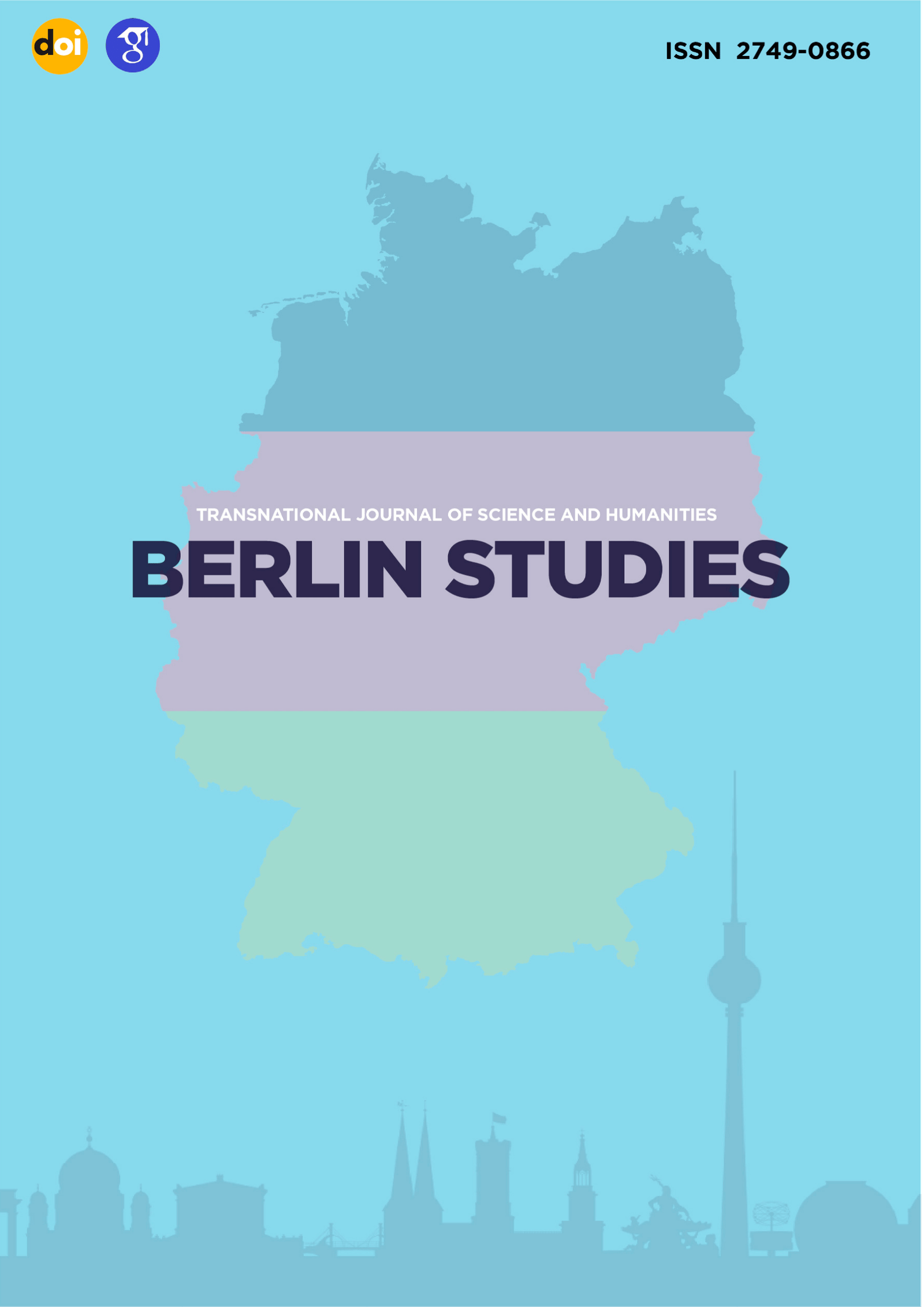 Downloads