UZBEKISTAN NEEDS ECOLOGICAL THINKING
Keywords:
Uzbekistan, ecological, sociological
Abstract
The question of how society relates to tree felling is not as simple as it seems. Any sociological survey, we are sure, will show the dominant opinion about the negative attitude of society towards this negative phenomenon. Undoubtedly, this opinion is connected with how literally in front of one generation the human environment has changed, including in Uzbekistan. Still, it seems yesterday, everything was green.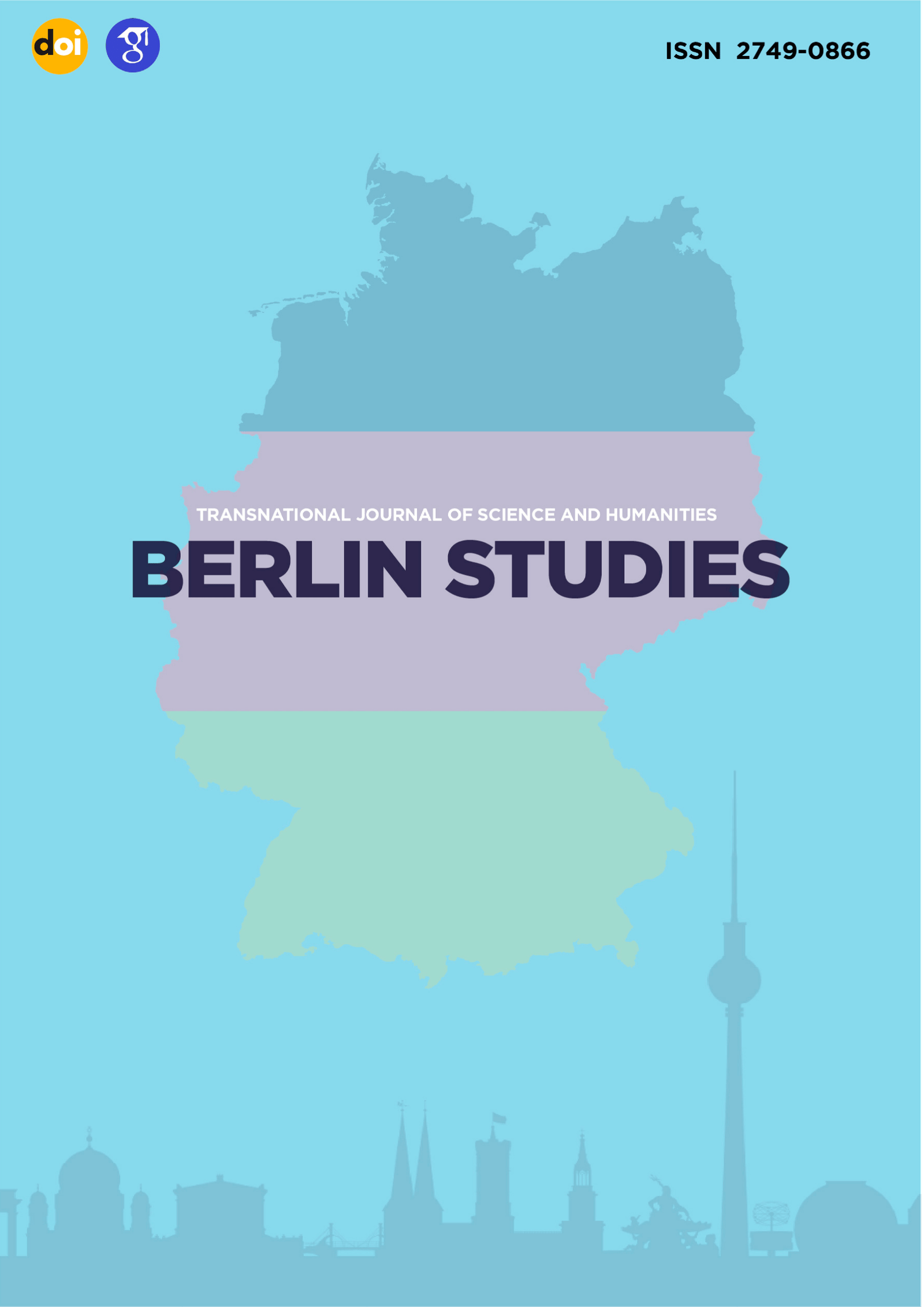 Downloads